I host a series of ZOOM calls for all my students … whether you learned from me in person or buying a video or virtually through Sonoma Arts Center.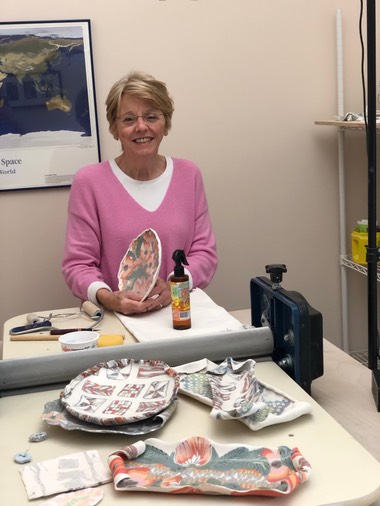 The calls will be approximately 1 hour long and will not be recorded.
In addition to a short presentation, I will answer all your questions about working with Colored Clay. 
Join us to ask or message a question or just to listen in.
If you want to be invited to this series of calls just send an email from your preferred address saying 'YES' and I will add you to the list.
See you there!
Chris