You can buy my Artwork exclusively through :
CAROLINA CREATIONS online or in New Bern, NC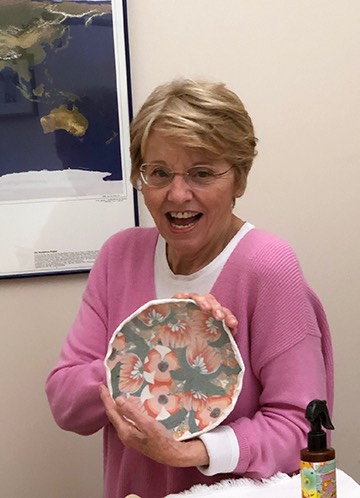 I offer a streaming option of 8 videos, 10 hours of teaching.
The first video is FREE, so give it a try.
Then rent them one at a time, or buy all at once. 
HERE ARE SOME OTHER VIDEO LESSONS
JOIN my Facebook Group: "Color/Colour in Clay"
The place to talk & learn about  COLORED CLAY