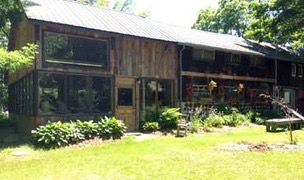 I'm back home in North Carolina again after a wonderful workshop at Pinecroft Centre for the Arts in Aylmer, Ontario. Its a lovely place to visit with a working pottery and a delish tea room on site.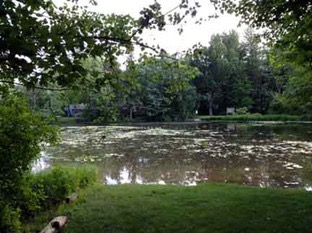 This scenic property creates a very relaxed and inspiring atmosphere for creative work.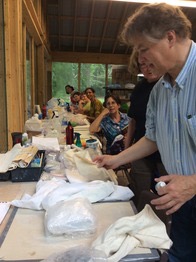 Inside the studio, students overlooked the lily pond as they created interesting patterns with colored clay for the first time.
Tony Clennell accepted my challenge to throw the colored clay for  us.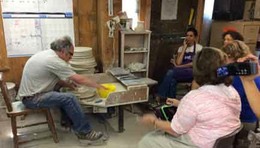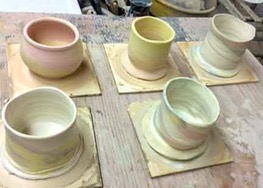 Being the excellent potter he is, he produced some stunning cups.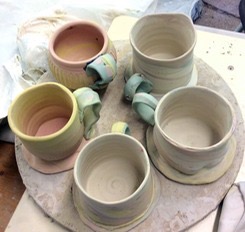 The next day he added handles. Perhaps we have converted him to color ... NOPE... that would mean abandoning the loves of his life ... wood firing and reduction gas kilns.
The workshop attendees produced some beautiful work ...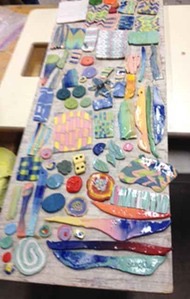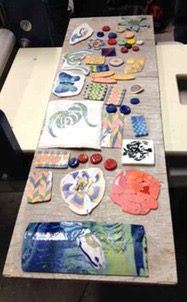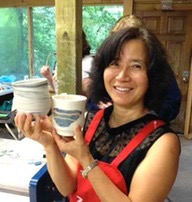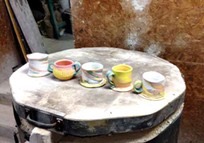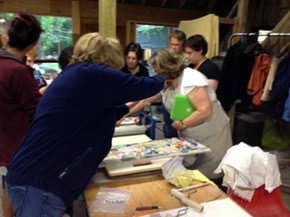 Here's the last day rush to see and photograph everyone's pieces.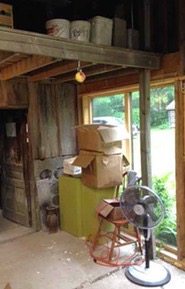 .... and the girly mug got sent to it's new home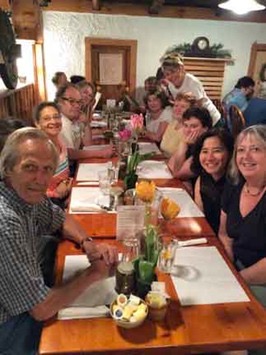 We all head up to the Green Frog Tearoom for a last delicious lunch together before we say goodbye and start our journeys home.