This page is a tribute to my talented students and a promise to anyone who is thinking of taking a workshop. YOU will be able to work successfully with colored clay after my workshop!
Most of my students had no prior experience with colored clay. Many tried using stains at some point but never had predictable success. The work you see here is what followed from five days in my colored clay class.
Erika Sanger - Sugar Maples 2018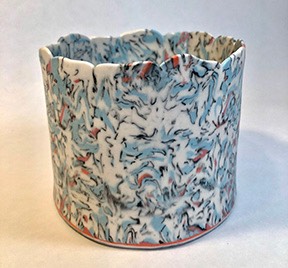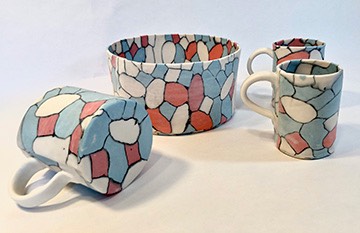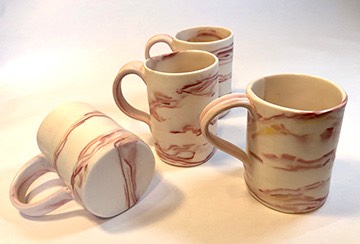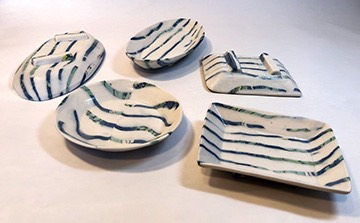 Alexandra McCurdy ... Naples Class of 2014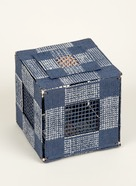 Even though I cannot take any credit for the talent she has that led her to be inducted into the Royal Academy of Arts in Canada in  2015, I will proudly show the colored clay touches she now adds to her remarkable pieces.
Spruill Workshop group piece  -  2017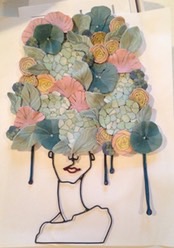 Karen Phillips  … Sugar Maples Class of 2018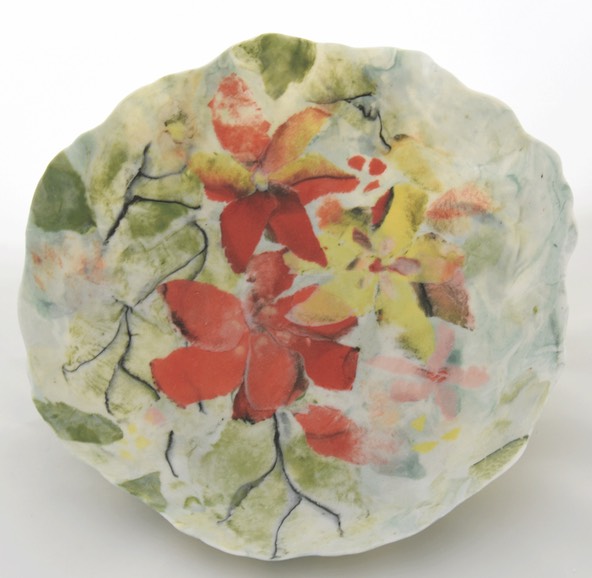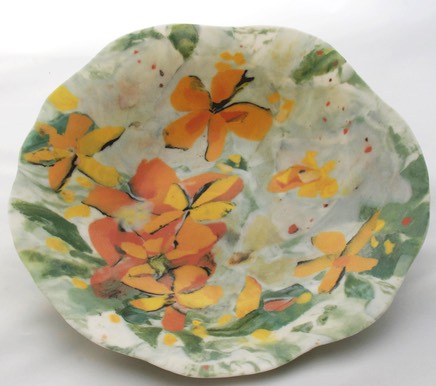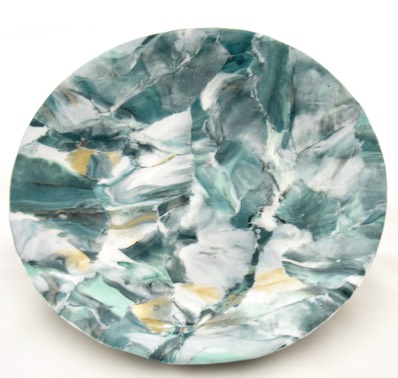 Karen Phillips  ... Touchstone Class of 2015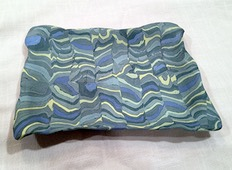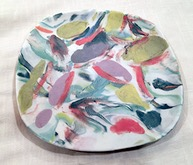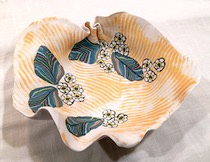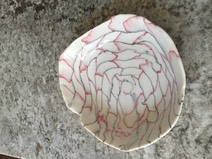 Yvonne Cooper ... Pinecroft Class of 2014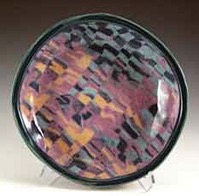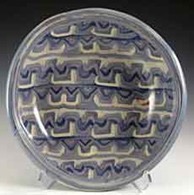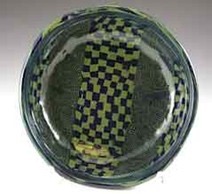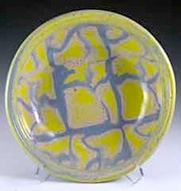 Bonnie Shileny ... John Campbell Folk School 2013
Remember this pattern Bonnie made during the class ... well, here are some of the pieces she recently made from it in 2014.
If you wrap the canes and keep them moist they last a long time.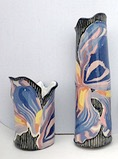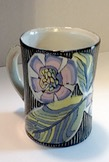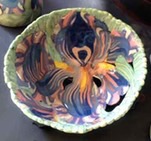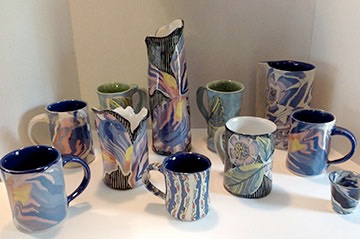 Barbara Creighton ... Touchstone Class of 2015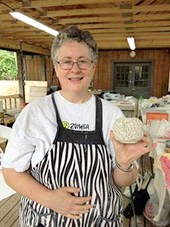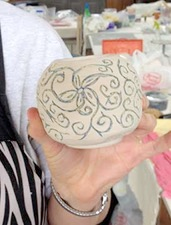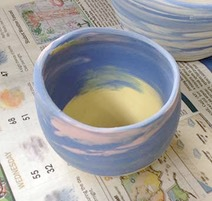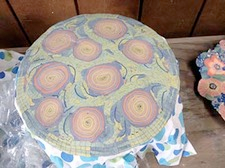 Karen Phillips ... Touchstone Class of 2015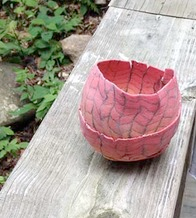 Mike Bleavins ... Pinecroft Class of 2014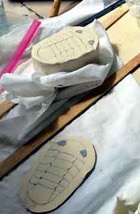 Heidi McKenzie ... Pinecroft Class of 2014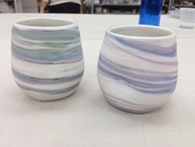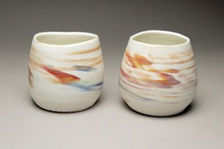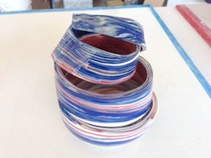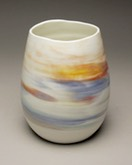 Cairo Cocalis ... John Campbell Folk School 2013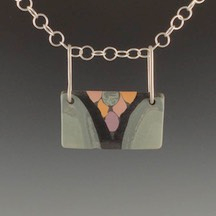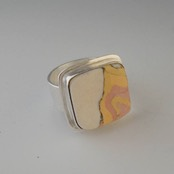 Carol Smeraldo ... Pinecroft Class of 2014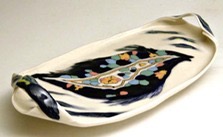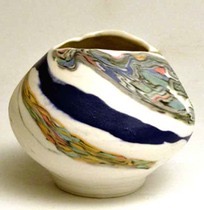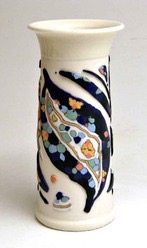 Jessica Rosenberg ... Naples Class of 2014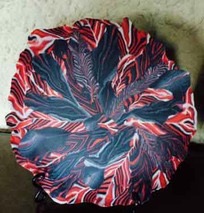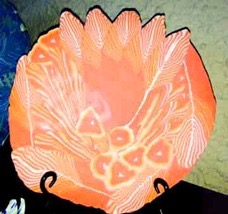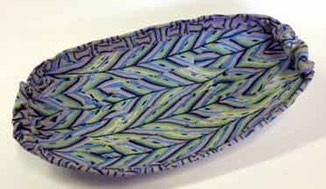 Unha Hill ... Pinecroft Class of 2014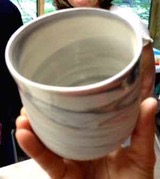 Patsy Granstrom ... Class of 2013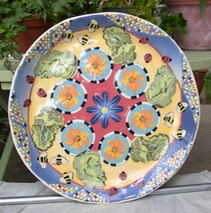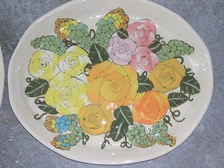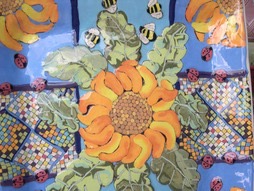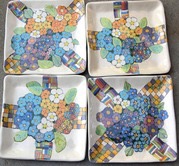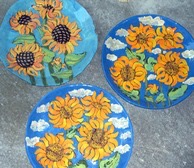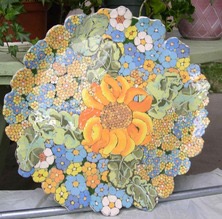 John Campbell Folk School, 2013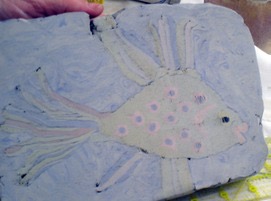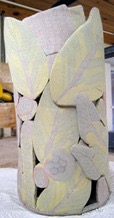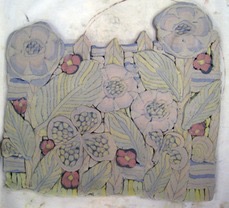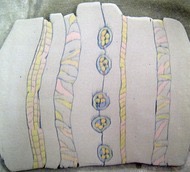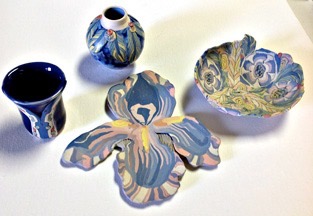 Beverley Blitzer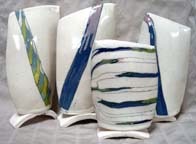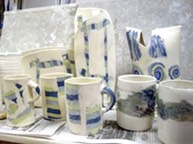 Barbara Tilley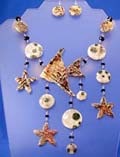 Amy Wandless  


Fred Freeman

Cathy Burchell ... Touchstone Class of 2015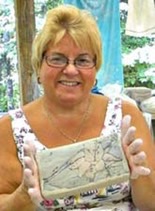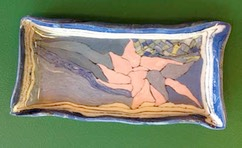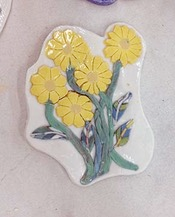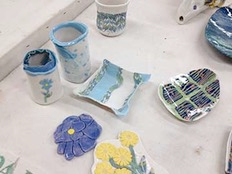 Eleanor Broaded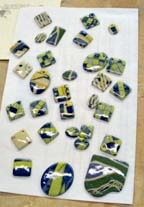 Rachel Chang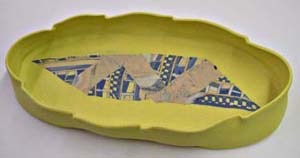 Kay Jones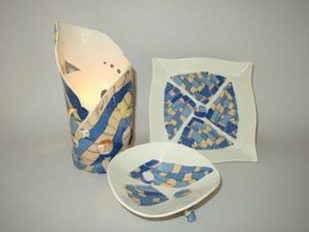 Sally McCollum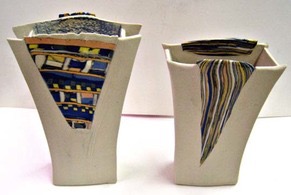 Sandra Dee Butler